Business Transformation Consulting Using Lean Six Sigma for Continuous Improvement



As strategic consultants we draw on humanized data, industry expertise, and lived experience to develop actionable programs and innovate sustainable solutions that enable our clients to continuously improve and achieve the best they are capable of.
Our consultants are seasoned professionals with 20+ years of lived experience. Their expertise—gained from various professional vantage points—allows them to fully comprehend a diversity of issues, accurately identify root causes, quickly develop solutions, and ultimately generate the highest possible value for our partners.
We work with any company seeking to improve.
Adonis is founded on the belief that we're all capable of more, and we partner with companies who are ready to discover and actualize that potential. We work with companies across industries and in all stages of growth to generate sustainable bottom-line results.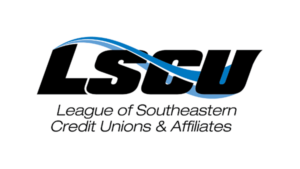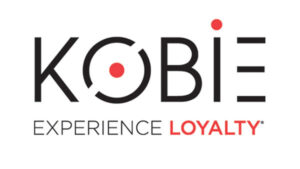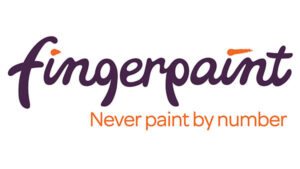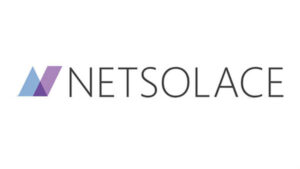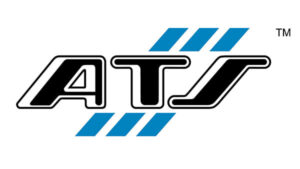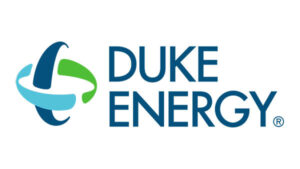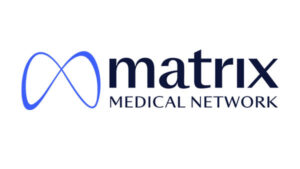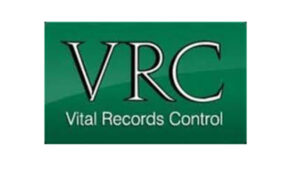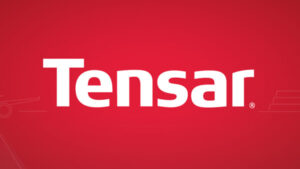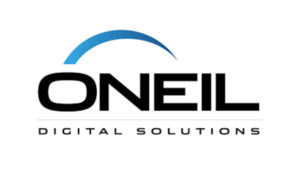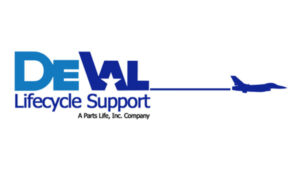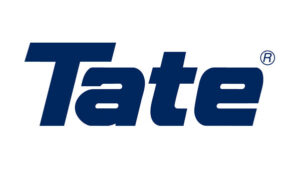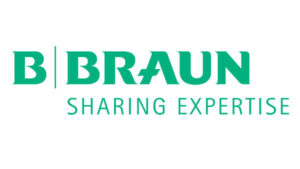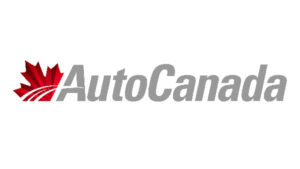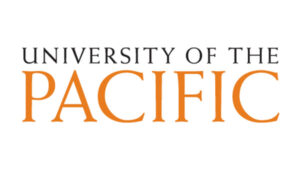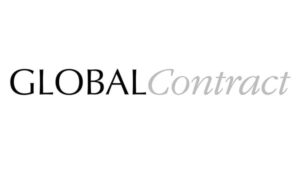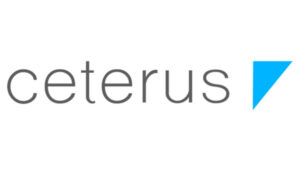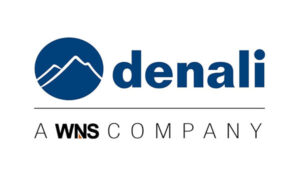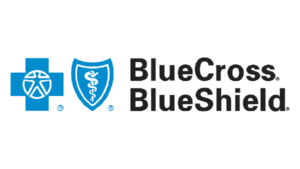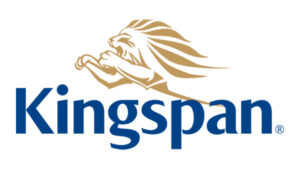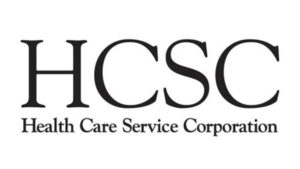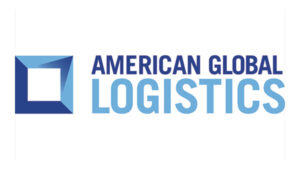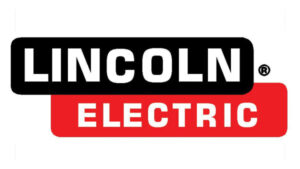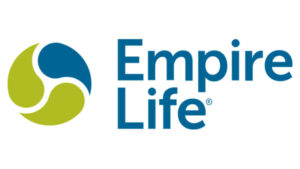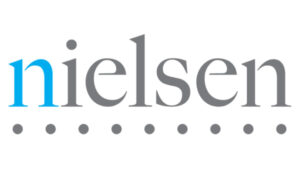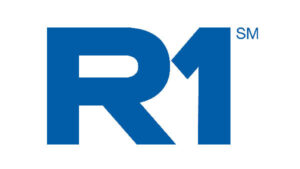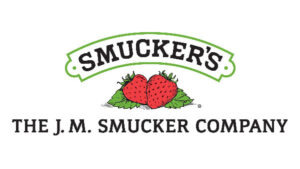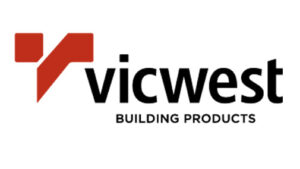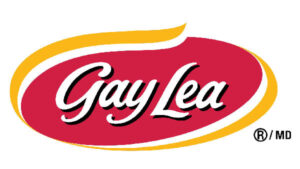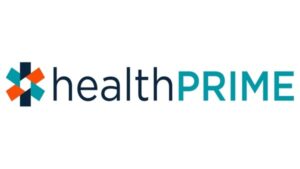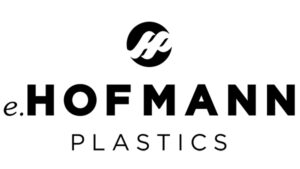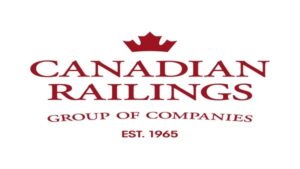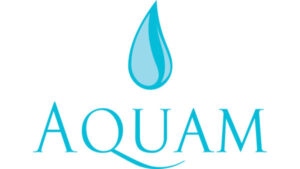 We bring the expertise, experience, and energy necessary to tackle whatever challenges our partner companies may be facing, working hands-on with each team to generate measurable value through defined solutions and continuous improvement opportunities.
Encompasses services such as training and project execution, total productive maintenance, and robotic process automation for back-office processes in order to establish a continuous improvement culture
Spans efforts to build strategic plans, execute projects on time and on budget, and manage change in order to align goals and enable successful project launches across an organization.
Supply Chain Optimization
Provides expertise on logistics, distribution, warehouse and inventory management of raw materials and finished goods in order to minimize waste and streamline operations
Performance Insights & Analytics
Leverages data to provide insights into operational processes in order to make better decisions
Quality & Risk 

Management
Incorporates efforts to assess existing quality management systems in order to achieve regulatory compliance and world class standards of quality while reducing the cost of poor quality and risk potential.
Adonis Partners
18 King Street East, Suite 1400
Toronto, Ontario
M5C 1C4